Enhance your event's experience with Photo Gallery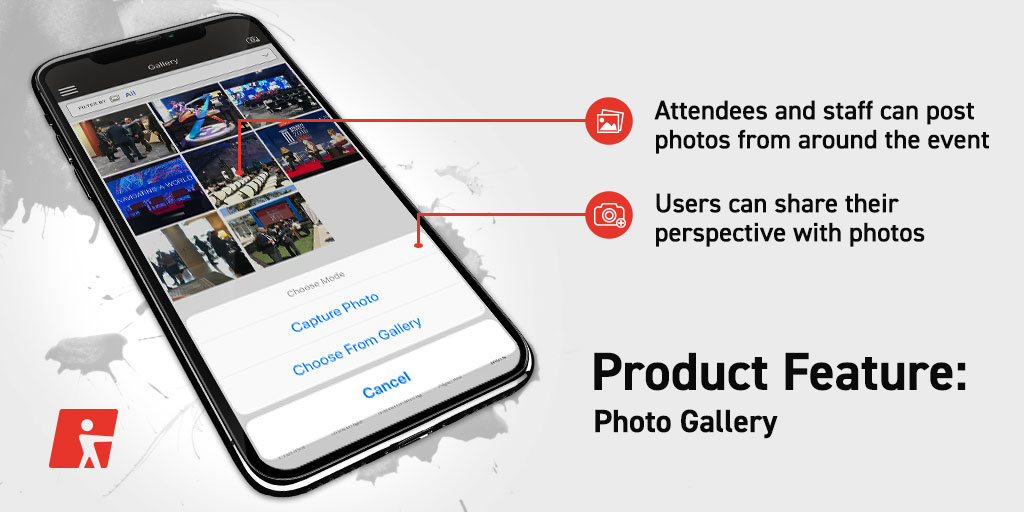 As the saying goes, a picture is worth a thousand words. To share photos of past events for upcoming attendees, or photos of an event as it is happening, or to allow attendees to share their photos of the event – really creates better event experiences. It also helps attendees to get to know each other, sponsors, and speakers at the event.
There are a few ways to get photos into the Jujama Connect mobile and desktop app. Organizers can upload photos in batch and attendees can upload photos to the Social Feed. To make it easier to find all of the photos posted for an event, the Photo Gallery feature can be turned on inside the app to collect all of the photos together in one spot.
Just one more way Jujama helps to create Better Event Experiences.