Our Team
Cofounders, Robert W. Naismith PhD., Chairman and Nadia N. Dailey, President and CEO head up our team at Jujama. They have been serial entrepreneurs with extensive and successful backgrounds in the biopharmaceutical, life sciences and financial industries. Nadia's feel for social networking and her long history of searching for ways to make meetings more productive gave way to the birth of our system.
Together, we embody Jujama's focus on customer service and building strong customer relationships. We work closely with our clients to ensure the successful development and launch of a system built to enhance attendee engagement and amplify the overall event experience. Connecting people before, during, and after a meeting, at any time, turns one-time meetings into a community!
Management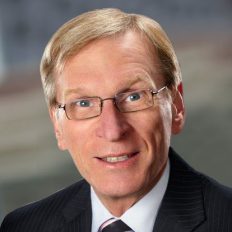 Robert Naismith
Chairman/Cofounder
The Chairman and co-founder of Jujama has had a successful career as a serial entrepreneur in biopharmaceuticals and finance, and serves on the boards of numerous public and private companies. He co-founded MedTrack with Nadia Dailey.
View Robert's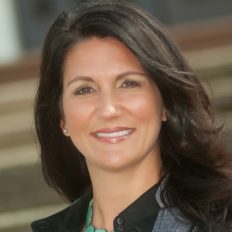 Nadia N. Dailey
President/CEO
Our CEO, Founder, and inspirational leader is, well, an inspiration. Her feel for social networking and long history of searching for ways to make meetings more productive gave birth to our system. She has a diverse background in investment banking, business development, operations, and managing development teams across the pond, including co-founding MedTrack, the life sciences corporate intelligence database.
View Nadia's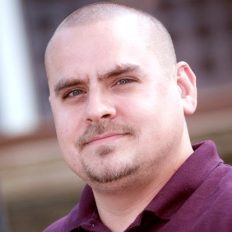 David Bialkowski
Senior Vice President
Dave serves as our Senior Vice President and oversees many aspects of the company. He has a record of heading up winning sales teams—including the MedTrack team—something he achieves consistently by building strong customer relationships. Dave works closely with our clients to ensure the successful launch of the networking platform for each event.
View Dave's

Technical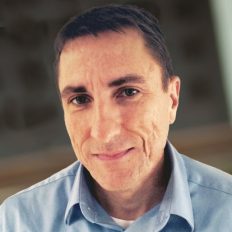 Michael Bigus
Chief Technology Officer
Mike serves as our Chief Technology Officer and has nearly 20 years of experience in the many aspects of IT. Mike oversees the architecture of our technology. His day-to-day operations include overseeing our global development team and keeping our internal and external infrastructure at the cutting-edge. We have not found a technical issue that Mike could not solve.
View Michael's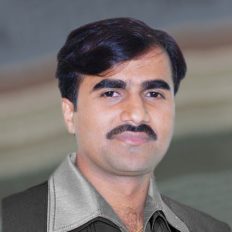 Sudharshan Reddy
Technical Manager
Jujama PVT LTD TEAM
Sudharshan has a passion for translating business needs into excellent software solutions and motivating our development teams to achieve quality results in productive working partnerships with Jujama's clients. He oversees the day-to-day work of our talented team of web, mobile and tablet programmers, and has worked with our founders for over a decade.
View Sudharshan's