Jujama Connect 6.0 – New icon, Scan QR codes offline, Session Check-ins
We've just released Jujama Connect 6.0 to the iOS App Store and the Google Play App Store. Please be sure to update to the latest version of our app to enjoy the very latest features and improvements.
Here are some of the highlights from this release: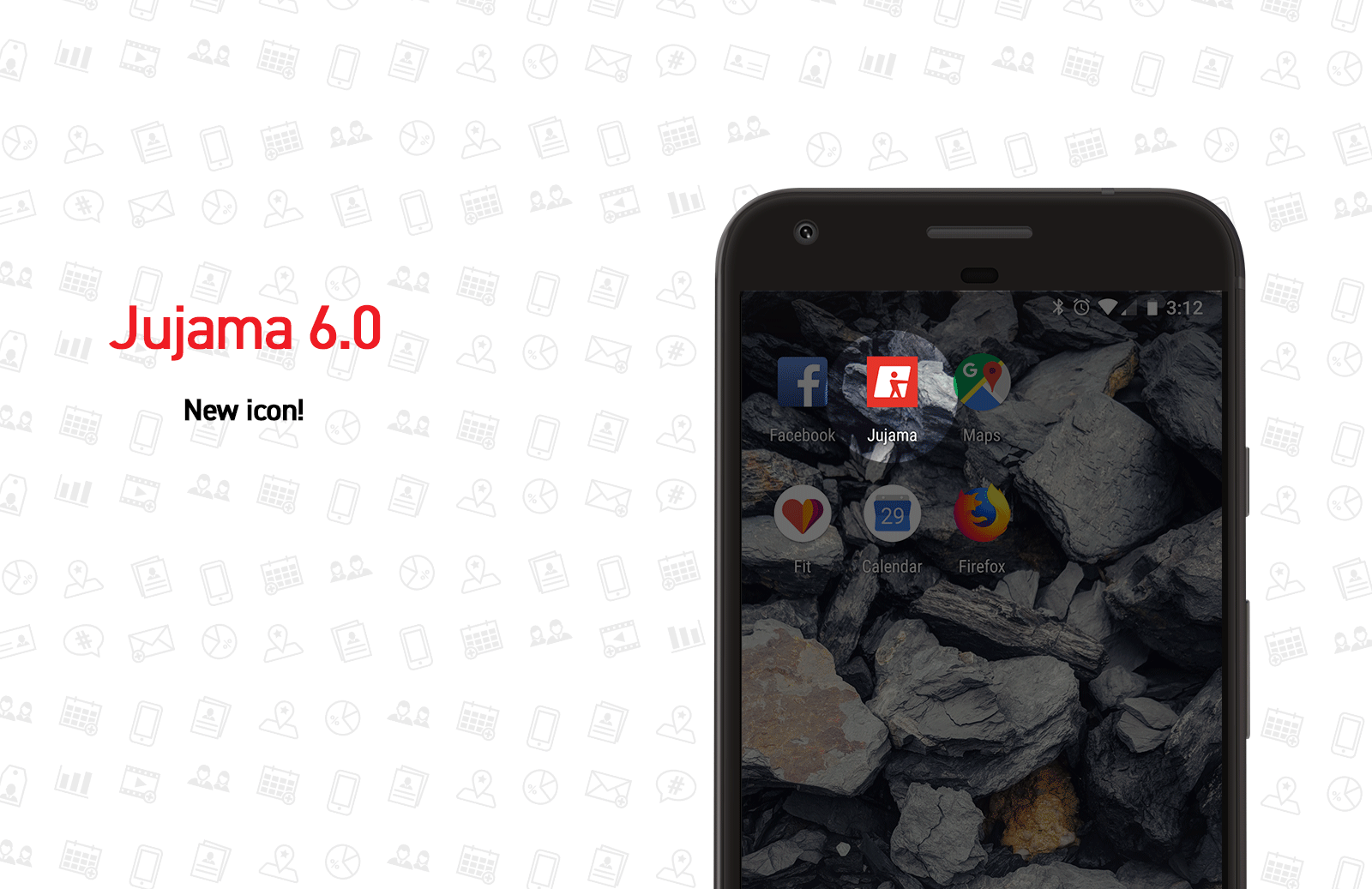 New icon!
With our recent rebrand being completed, this release marks the first release of Jujama Connect with the updated brand. You can expect a brand-new app icon on the home screen of your phone or tablet. There are also several areas within the app that have this new look.
Scan QR Codes offline
If you're using our Lead Generation feature, you can now scan QR codes without a reliable connection to the internet. This makes this feature much more reliable when you're deep within venues with spotty connections, or when the event wifi is less than speedy. Enjoy!
Session Check-ins
Event organizers can now track the busyness of their sessions by allowing users to check-in to each session. This can add value to attendees.
Here are a few other updates we've made in this release:
New: Agenda Labels are now able to be customized
Fixed: Photo upload size has been increased
Fixed: Secure web site links in social feed now work properly
Fixed: Hashtags used in social feed posts work more consistently across platforms
Fixed: Default event graphics no longer temporarily display when loading an event
Fixed: Business Card scanning is now easier
Fixed: Image alignment on Social Feed on iOS
Several updates to make key features easier to use and more consistent
We improve the app on a monthly basis so look for another update in a few weeks. If you ever have an issue with our app please email our support team.