Sponsoring The Silicon Valley Children's Fund Mix Masters June Event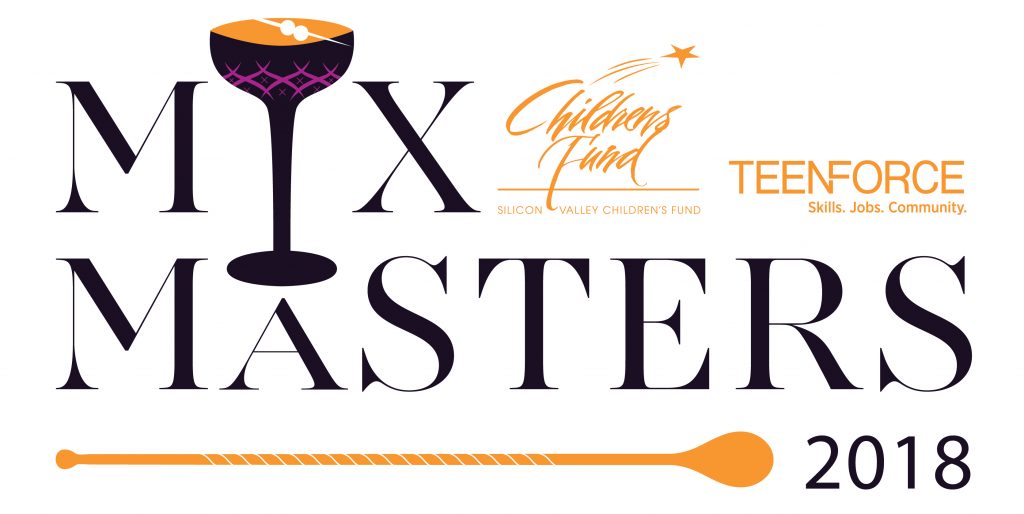 Jujama is proud to be sponsoring June's Mix Masters Event benefiting The Silicon Valley Children's Fund.
The Silicon Valley Children's Fund is "committed to improving educational and life outcomes for foster youth. SVCF has provided over $3M in scholarship dollars to foster youth in Silicon Valley. Our persistent coaching model provides high school and college foster youth continuous mentor support, education planning, tutoring, career exploration and an unconditional commitment to help them define and achieve their life dreams! SVCF scholars are 10x more likely to graduate from college, compared to only 3% of foster youth nationally."
Emily Ward, of Garnish Event Management in Los Altos, California has been working with the organization for years. Her team is providing event management services for the event. We asked her a few questions: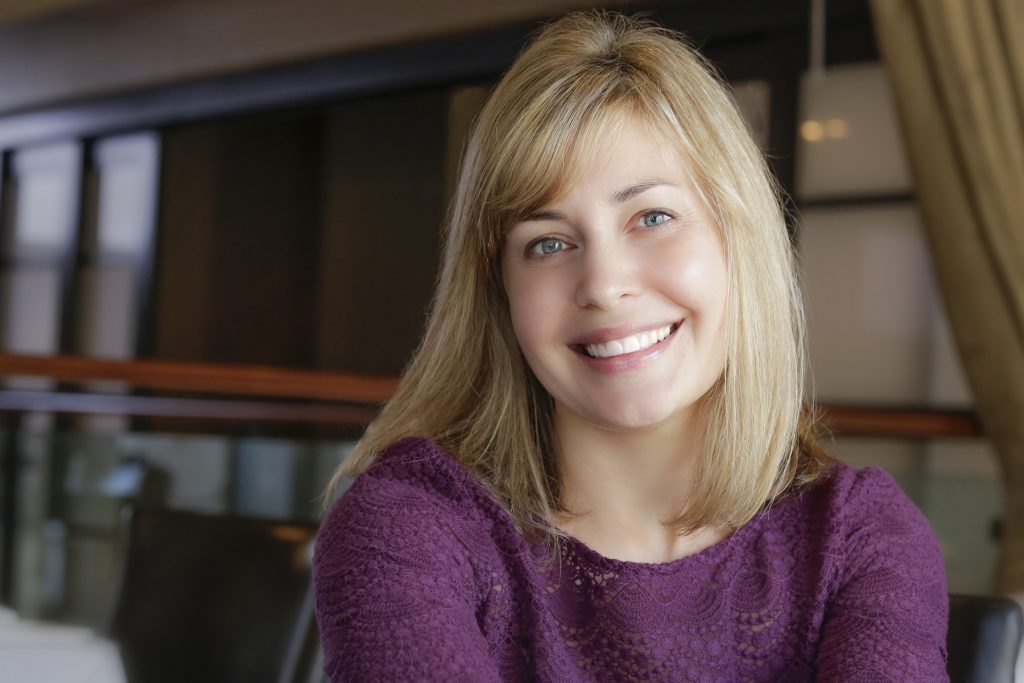 1. What is the Silicon Valley Children's Fund and what is the event you're holding for it?
Silicon Valley Children's Fund is a San Jose-based non-profit that helps local foster youth. Through education and employment support, we help our community's most vulnerable children do well in school, land their first job, and build the future they want.
Mix Masters is a happy hour fundraising event like none you've ever seen. Guests will enjoy interacting with our celebrity guest bartenders, as they mix up one-of-a-kind craft cocktails with help from some of our community's coolest mixologists. Guests can also bust a move in the silent disco – an entertainment experience unlike any other! Youth Nominated Master of Change Awards will round out the experience with a healthy dose of inspiration and hope. This kickoff to summer event is not-to-miss!
2. How have you personally benefited from being involved in this organization?
As a former foster youth myself, I personally can see the huge value in the services they are providing to support youth furthering their education and getting on the right track to access job opportunities. Foster youth attend and graduate from college at rates far below their peers. Nationally, less than 3% graduate with a college degree. Locally, SVCF scholars are ten times more likely to graduate from college. I chose to invest my time working with this organization because I see first hand the success stories every year of foster youth graduating high school and college and being matched up with excellent internship opportunities.
3. Tell us a little bit about Garnish Event Management.
Garnish Event Management is a full service event management firm based in Newport, RI and Los Altos, CA. We manage a global portfolio of events, ranging in size from 200 – 2,000 attendees for clients in numerous industries. We are celebrating our 10th year in business.
4. How will attendees be using Jujama at the Mix Masters event on June 13?
Attendees will use the app to view the event program, learn about sponsoring companies, participating bars and bartenders and vote for their favorite cocktails. The app will also be used to share attendees event experience via social media and view our silent auction items.
—-
Thanks to Emily Ward, Garnish Event Management, and The SVCF. We hope you have a great event.